Using Our Shul
Using the Services of Our Shul
---
TCS is a Shul for the entire community, member or not
We want all members of Thornhill's Jewish community to feel at home and welcomed in our community. Part of that is making sure you are informed as to how welcome you really are here.
Sure, members get free usage of just about everything the Shul offers. Yet, non-members are very welcome to make use of our Shul in many different ways.
Having a simcha? Maybe you are making a wedding on Sunday, but need a quaint room for a Shabbat meal or a rehearsal party? The TCS offers an economical alternative for those wanting an intimate group that is too large for one's home.
Have to say Kaddish?
Have a yahrzeit?
Need to sell your Chometz?
How about a seat for the High Holidays?
Want to talk privately to a rabbi?
Want to hold you new baby girl's baby babynaming here?
Need a place & advice about a Bris?
The Aish Thornhill Community Shul wants to help, give us a call, send us an email or just drop in. Member or not, regular Shul goer or not, come by and let us help you without any "catches".
AT THE TCS, MEMBER OR NOT, YOU ARE WELCOME!
Come by or write to: theshul@aish.edu for information.
Tue, March 21 2023
28 Adar 5783
Today's Calendar
Shacharit

: 6:45am
Mincha/Maariv

: 7:20pm
---
Friday Night
Early Mincha

: 6:05pm
Early Candle Lighting

: 6:18pm
Early Candle Lighting

: 6:18pm
Candle Lighting

: 7:16pm
Mincha

: 7:20pm
Shabbat Day
Shacharit

: 7:15am
Shacharit

: 9:15am
Mincha

: 6:55pm
Maariv

: 8:21pm
Havdalah

: 8:22pm
This week's Torah portion is

Parshat Vayikra
Candle Lighting
Havdalah
Motzei Shabbat, Mar 25, 8:22pm
Rosh Chodesh Nisan
View Calendar
Aish Thornhill Community Shul




949 Clark Avenue West




Thornhill, Ontario, L4J-8G6




theshul@aish.com

- 905.7641891
You are Always Welcome @ the ATCS!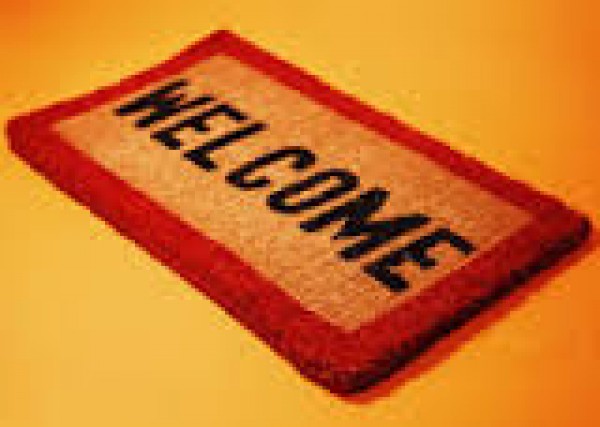 Follow us on Instagram
@aish.thornhill
Tue, March 21 2023 28 Adar 5783