Bar/Bat Mitzvah Program
The Unique, Inspiring & Fun TCS Bar/Bat Mitzvah Program & Celebration
---
There is more to becoming Bar or Bat Mitzvah than a great party. Let the TCS show you how to make the most of of your son or daughter's upcoming "coming of age" celebration.
---
Our Bat Mitzvah Program
Administrated by Hadassah Hoffer has been running for ten years and is very popular. Have your daughter join Hadassah for a Jewish arts & crafts project, involvement with helping those in need, learning about Torah, Israel and the meaning of becoming an adult Jewish woman.The young women prepare a report and a speech and deliver it with all of the families together followed by a beautiful, catered lunch to celebrate this special occasion.
INTERESTED?
Write to Hadassah at: hhoffer@aish.com for more information.
Our Bar Mitzvah Program
Under the guidance of our Rabbi and he will assist in organizing private classes and discussions covering all aspects of becoming an adult Jewish man. From Mitzvot to holidays and from Shabbat to Passover, the Rabbi and his associates will guide the young man towards his Bar Mitzvah day.
INTERESTED?
Write to the Rabbi arothman@aish.edu for more information
Sat, July 4 2020
12 Tammuz 5780
Today's Calendar
Shacharit

: 7:30a
Shacharit

: 9:00a
Shacharit

: 9:30a
Mincha

: 8:20p
Havdalah

: 9:48p
Maariv

: 9:50p
---
Friday Night
Early Mincha Erev Shabbat

: 7:10p
Early Candle lighting

: 7:25p
Candle Lighting

: 8:42p
Shabbat Day
Shacharit

: 7:30a
Shacharit

: 9:00a
Shacharit

: 9:30a
Mincha

: 8:15p
Havdalah

: 9:45p
Maariv

: 9:51p
This week's Torah portion is

Parshat Chukat-Balak
Candle Lighting
Havdalah
Motzei Shabbat, Jul 4, 9:48p
Fast of Tammuz
View Calendar
Aish Thornhill Community Shul




949 Clark Avenue West




Thornhill, Ontario, L4J-8G6




theshul@aish.com

- 905.7641891
You are Always Welcome @ the ATCS!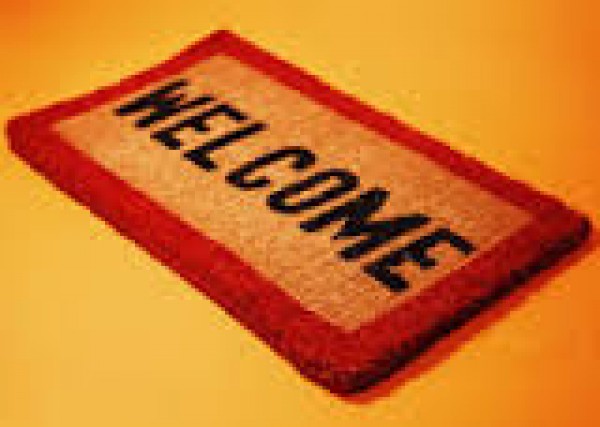 Sat, July 4 2020 12 Tammuz 5780