Holidays
Sukkot Information: 2017-5778
Celebrate all of the Jewish holidays with the ATCS!
---
One thing is for sure, regardless of the holiday- the spirit is always high!
Join us for the Megillah reading on Purim and be a part of the fun. Come in costume, bring the family and be ready for a great time. Stay for our Purim party and Purim meal and experience Purim like it was made to be experienced.
From Shabbat HaGadol through all of Passover the TCS is the place to be. Let u sassist you in selling your chometz, be a part of our special Shabbat HaGadom Shabaton with all meals and a world class speaker, be a part of our beautiful Tefilot and just enjoy your Passover.
The saddest day of the year is unquestionably Tisha B'Av and at the TCS you can feel it. Come by for a day filled with classes about the meaning of Tisha B'Av and walk away with a full experience of the purpose of the day.
Rosh HaShanah & Yom Kippur at the TCS are amazingly worthwhile. Amazing Chazanim, great alternative classes, inspirational sermons together with a friendly and outgoing community makes the holidays at the TCS something very special indeed!
Simchat Torah has never been celebrated better. Join us for special children's dancing with the Torah and stay for a day filled with dancing, an amazing auction and lots of fun for the whole family. There is no other place to be for Simchat Torah!
From our Lag B'Omer BBQ & picnic to our Chanukah party and from our communal Tashlich service to our Sukkot party, celebrating the holidays at the TCS is the best place to learn, experience and enjoy for the entire family!
---
Take the time to come by, you will be glad you did.
For further and more specific information write to: theshul@aish.com
---
Tue, 19 March 2019
12 Adar II 5779
949 Clark Avenue West Thornhill, Ontario, L4J-8G6 905.764.1891 theshul@Aish.com
Today's Calendar
Shacharit

: 6:45a
Mincha

: 7:15p
---
Friday Night
Erev Shabbat Early Minyan

: 6:05p
Candle Lighting

: 7:14p
Mincha - Erev Shabbat

: 7:20p
Shabbat Day
Shacharit

: 7:30a
Shacharit

: 9:00a
Shacharit

: 9:30a
Mincha

: 6:50p
Maariv

: 8:16p
Havdalah

: 8:19p
Upcoming Programs & Events
---
Parshat Tzav
Candle Lighting
Havdalah
Motzei Shabbat, Mar 23, 8:19p
Taanit Esther & Erev Purim
View Calendar
Aish Thornhill Community Shul




949 Clark Avenue West




Thornhill, Ontario, L4J-8G6




theshul@aish.com

- 905.7641891
You are Always Welcome @ the ATCS!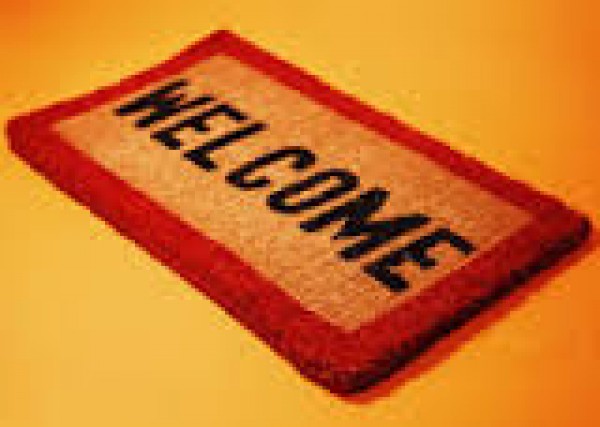 Tue, 19 March 2019 12 Adar II 5779