Private Counseling with the Rabbi
---
The Rabbi is here to help.
Rabbi Rothman holds a Masters in Guidance & Counseling from Johns Hopkins University and has been trained & certified as a Marriage Counselor. He has since received training in many areas of counseling and provides private, discrete counseling services for those in need. Contact the Rabbi directly at 416.876.0691 or at arothman@aish.com for specifics on this service and to arrange a session. All counseling sessions are kept in the strictest of confidence.
The TCS Cholim List
---
What can I do to help an ill person?
Prayers on behalf of an ill person are an effective way to bring merit and hopefully returned health to the ill person. The TCS
provides this service to community members who wish to have an ill person prayed for.
We say the special prayers for the ill every Shabbat afternoon and welcome you to have us include the names of your loved ones who may need a cure.
As well, many of our members pick up the list of ill people each week so that they may be included in the private/personal prayers of the membership.
Yizkor Services
---
Join Us for Yizkor.
The TCS welcomes members of the community, members or not, to join us for all of our programs and events. Still, a special invitation is offered for those who wish to join us for the Yizkor Memorial Prayer Service.
We are very glad to have all interested community members join us for Yizkor and invite you to stay for a class or prayer service afterwards.
Take a look at the weekly bulletin for exact times of the service.
MEMBER OR NOT, REGULAR SYNAGOGUE ATTENDEE OR NOT- YOU ARE VERY WELCOME HERE FOR YIZKOR, AND OF COURSE, EVERYTHING ELSE!
Have you lost a loved one?
---
The TCS is there for you.
We can assist you in the funeral or help organize the shiva. We can assist in the memorial stone and the unveiling. Need someone to speak with? Would you like to meet privately with a rabbi?
At times like this, people often feel alone and the TCS is there for you. We are more than glad to assist you in any of the areas.
Call Rabbi Avram Rothman at 905.764.1891 X 214 and allow him to assist you at this difficult time.
You do not have to do it alone.
Tue, December 7 2021
3 Tevet 5782
Today's Calendar
Shacharit 1

: 6:45am
2nd Shacharis

: 8:00am
Mincha/Maariv

: 4:30pm
---
Friday Night
Candle Lighting

: 4:22pm
Mincha

: 4:25pm
Shabbat Day
Shacharit

: 7:30am
Shacharit

: 9:00am
Shacharit

: 9:30am
Mincha

: 4:00pm
Havdalah

: 5:26pm
Maariv

: 5:29pm
This week's Torah portion is

Parshat Vayigash
Candle Lighting
Havdalah
Motzei Shabbat, Dec 11, 5:26pm
Fast of Tevet
View Calendar
Aish Thornhill Community Shul




949 Clark Avenue West




Thornhill, Ontario, L4J-8G6




theshul@aish.com

- 905.7641891
You are Always Welcome @ the ATCS!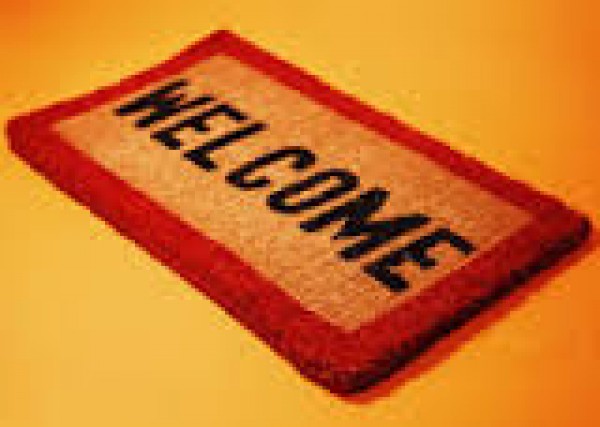 Tue, December 7 2021 3 Tevet 5782