Bris and Baby Naming
Had a baby? It's time for a baby naming or a Bris!
---
Member or not- the TCS is the place to hold it, here is why…
IF IT IS A GIRL, HOW ABOUT COMING TO THE TCS WITH YOUR FAMILY & FRIENDS TO NAME HER?
Join us for a special morning or Shabbat service and add that special Jewish spiritual aspect to naming your special little girl. Make it a big event or a more personal family get together, we invite you, member or not, to allow us to make this special time even more special.
Naming girls is usually done as close to the birth as possible and is done during a prayer service with Torah reading.Come in and let us enhance this important time of your life.
A BOY? HOW ABOUT LETTING US ASSIST YOU WITH THE BRIS?
Well, the Bris is in eight days. Come on by to the TCS and let us help make your bris that special time for you and your family.We can assist you in finding a reliable, well trained Mohel, oversee and assist you in making the service exactly what you need and even make it possible for you to have a celebratory meal if you wish.There are a lot of details in making a Bris, let the TCS assist you in making sure it is done correctly and meaningfully.
WRITE THESHUL@AISH.EDU OR CALL 905.764.1891 X 210
FOR FURTHER INFORMATION & ASSISTANCE.
Tue, February 25 2020
30 Shevat 5780
Today's Calendar
Shacharit

: 6:30a
Mincha

: 5:45p
---
Friday Night
Mincha - Erev Shabbat

: 5:45p
Candle Lighting

: 5:46p
Shabbat Day
Shacharit

: 7:30a
Shacharit

: 9:00a
Shacharit

: 9:30a
Mincha

: 5:25p
Maariv

: 6:48p
Havdalah

: 6:52p
This week's Torah portion is

Parshat Terumah
Candle Lighting
Havdalah
Motzei Shabbat, Feb 29, 6:52p
Rosh Chodesh Adar
View Calendar
Aish Thornhill Community Shul




949 Clark Avenue West




Thornhill, Ontario, L4J-8G6




theshul@aish.com

- 905.7641891
You are Always Welcome @ the ATCS!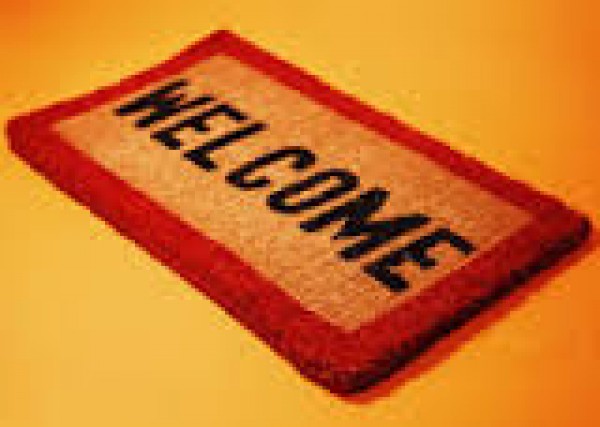 Tue, February 25 2020 30 Shevat 5780