Special Programmes
Classes, Programs & Events @ the ATCS
---
Call or write for further information on any or all of our classes & special events!
---
ATCS Sisterhood
The TCS has an active and very vibrant Sisterhood. Their activities run across the gamut of programs, from social to educational and from inspirational to practical. The Sisterhood has its own elected officers and under their direction the group has monthly Rosh Chodesh speakers, a yearly pool party and BBQ, book sale, Pre-Shavuot Bake Sale and Auction, All Women Sholosh Seudot, excursions to Buffalo and much, much more…….
All interested women, members or not, are welcome at any of these programs. Those interested in joining the mailing list should kindly write to theshul@aish.edu and put Sisterhood in the subject line.
---
ATCS Brotherhood
The TCS Brotherhood holds many different yearly events ranging from simple get-togethers to full meals with entertainment. There is a yearly Superbowl party with Chili and wings, Scotch Tasting Fundraiser, Lag B'Omer BBQ, Canada Day BBQ and many more special events. One need not be a member of the ATCS to be a part of the Brotherhood. Interested?
Contact theshul@aish.edu and write Subscribe Brotherhood in the subject line.
---
Thu, February 25 2021
13 Adar 5781
Today's Calendar
Early Shacharis

: 6:30a
2nd Shacharis

: 7:45a
Mincha

: 5:30p
Maariv w. Megilla

: 6:40p
Megilla (Women only)

: 6:50p
1st Late Megilla

: 8:00p
2nd Late Miegilla

: 8:45p
---
Friday Night
Candle Lighting

: 5:44p
Mincha/Maariv

: 5:45p
Shabbat Day
Shacharit

: 7:30a
Shacharit

: 9:00a
Shacharit

: 9:30a
Early Mincha

: 4:50p
Main Mincha

: 5:20p
Maariv

: 6:45p
Havdalah

: 6:49p
This week's Torah portion is

Parshat Tetzaveh
Candle Lighting
Havdalah
Motzei Shabbat, Feb 27, 6:49p
Taanit Esther & Erev Purim
View Calendar
Aish Thornhill Community Shul




949 Clark Avenue West




Thornhill, Ontario, L4J-8G6




theshul@aish.com

- 905.7641891
You are Always Welcome @ the ATCS!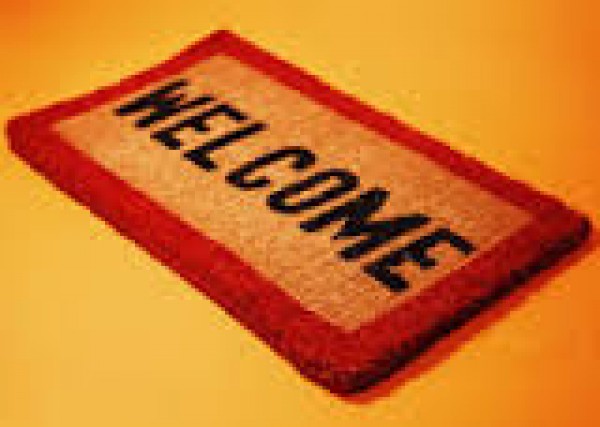 Thu, February 25 2021 13 Adar 5781