Welcome to the Aish Thornhill Community Shul
Our Senior Rabbi:

Rabbi Avram Rothman, PhD

Our Shul President:

Stuart Haber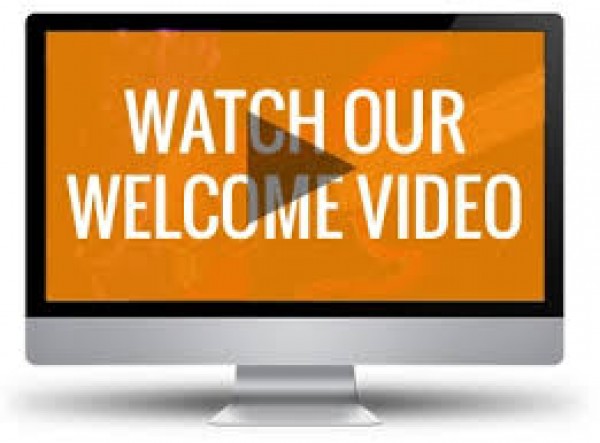 Take a Look at the
Rabbi's Welcome Video:
We really are glad to have you here!
The Complete ATCS Shabbat & Weekly Bulletin is Here!
Our

Prayer Times
are right here
Need to ask Rabbi Rothman a question?

.
Click on the "Stump the Rabbi" graphic to send the Rabbi an email. He will respond as quickly as possible.
If you need a quicker response, give him a call or send a text.
Click Below to Register for
"The Biggest Loser"

Visit us for Shabbat, enjoy a class, or just come by and say hello.
Be it for a visit or make us your "Jewish home away from home" we are glad to have you!
Get to know how friendly a Jewish community can be!
Thursday, 25 May 2017 29 Iyyar 5777