Welcome to the Aish Thornhill Community Shul
Our Senior Rabbi:

Rabbi Avram Rothman, PhD

Our Shul President:

Stuart Haber
Download the Official ATCS App for iPhone & Android by Clicking Here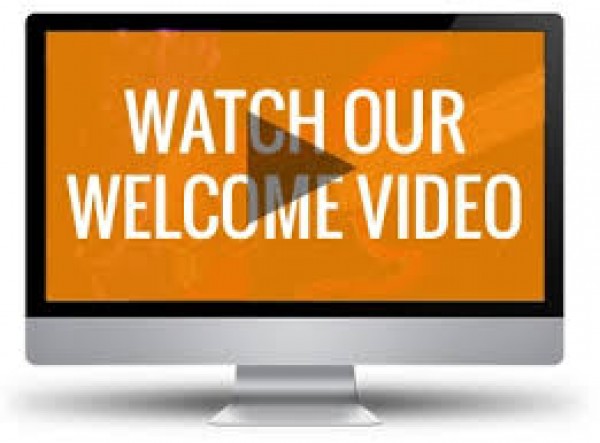 Take a Look at the
Rabbi's Welcome Video:
We really are glad to have you here!
The ATCS Shabbat & Weekly Bulletin is Here!
The ATCS High Holiday Bulletin & Schedule is Here
-------------------------
Can We Really Celebrate the Holiday, While Our Neighbors Don't Have?
Participate in the ATCS Annual Campaign to Benefit People in Our Neighborhood
Read the Rabbi's Letter About This Important Appeal
Click here to donate to the High Holiday Tzedaka Campaign
-----------------------
Check out our upcoming progra

ms
Need to ask Rabbi Rothman a question?

.


Visit us for Shabbat, enjoy a class, or just come by & say hello.
Be it for a visit or to make us your "Jewish home away from home" we are glad to have you!
Get to know how friendly a Jewish community can be!
Sun, 24 September 2017 4 Tishrei 5778