Youth Programs
The ATCS Youth Department
---
Today's youth are the future of the Jewish people!
The future of the Jewish people lies in the hearts and minds of today's children and the TCS makes every effort to offer programs, events, holiday parties and much more to not only entertain, but to educate the youth of the Shul in a way that encourages their love of Torah, Israel & Judaism.
---
Not just anyone can be a great youth director!
Our youth director, David Toledano has designed all types of activities to do much more than just keep the kids occupied during minyan. The kids have fun, learn how to interact with each other and enjoy Jewish life.
From apple picking before Rosh HaShanah to a special Chanukah party and many more similar events are the foundation of the exciting, fun and inspiring program developed for the children of our community.
---
What do you do in the youth department?
Our Shabbat program is an organized labyrinth of groups, youth minyan, games, kiddush & interactive Parsha quizzes. Seasonly there are afternoon programs and special events over the holidays.
DAVID TOLEDANO IS ALWAYS LOOKING FOR NEW IDEAS, CONSTRUCTIVE CRITICISM AND HELP- FEEL FREE TO CONTACT HIM AT DAVIDTOLEY@GMAIL.COM
If the children are happy, the parents are happy and we continue to do everything we can to accomplish just that!
---
Want information on Youth Programs or to talk to the Youth Director?
Call 905.764.1891 X210 and let Hadassah schedule an appointment for you with the Youth Director at your leisure!
Mon, June 1 2020
9 Sivan 5780
Today's Calendar
Shacharit

: 6:45a
Mincha

: 8:40p
---
Friday Night
Early Mincha Erev Shabbat

: 7:10p
Early Candle lighting

: 7:21p
Candle Lighting

: 8:38p
Mincha - Erev Shabbat

: 8:40p
Shabbat Day
Shacharit

: 7:30a
Shacharit

: 9:00a
Shacharit

: 9:30a
Mincha

: 8:15p
Havdalah

: 9:43p
Maariv

: 9:49p
This week's Torah portion is

Parshat Nasso
Candle Lighting
Havdalah
Motzei Shabbat, Jun 6, 9:43p
Shabbat Mevarchim
View Calendar
Aish Thornhill Community Shul




949 Clark Avenue West




Thornhill, Ontario, L4J-8G6




theshul@aish.com

- 905.7641891
You are Always Welcome @ the ATCS!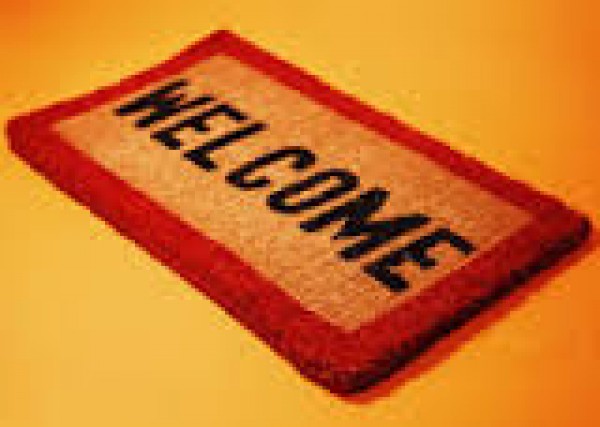 Mon, June 1 2020 9 Sivan 5780