Catering/Room Rentals
Catering & Room Rentals
---
Are you having a large family meal? How about an upcoming wedding or Bar Mitzvah and there are just too many people to be comfortable in your home?
Be it a baby naming, bris or any other celebration.
In some locations the rooms are too large and others just not enough space….
At the TCS we offer room rentals and the finest catering at reasonable prices.
Be it a Shabbat meal, a pre-wedding meal, a special breakfast or just a chance to celebrate with friends- consider the beautiful catering halls of the TCS for your next occasion.The TCS is proud of its association with Levy's Catering. As one of the premiere caterers in Ontario, offers our members and friends sophisticated catering at a very reasonable cost. In addition, Levy's Catering is certified Kosher under the auspices of the COR. For further information on our caterers, kindly click on the logo below.
Call the Shul office for information, prices and availability at 905.764.1891 X 210 or write to us at: theshul@aish.edu
A great opportunity to have that perfect meal at a reasonable price in a great location!
Be sure to consider the Aish Thornhill Community Shul for your next special occasion, simcha, family gathering or Shabbat meal- a very reasonably priced, beautifully decorated & welcoming location for your next event!
Mon, 19 November 2018
11 Kislev 5779
949 Clark Avenue West Thornhill, Ontario, L4J-8G6 905.764.1891 theshul@Aish.com
Today's Calendar
Shacharit

: 6:45a
Mincha

: 4:35p
---
Friday Night
Candle Lighting

: 4:27p
Mincha - Erev Shabbat

: 4:30p
Shabbat Day
Shacharit

: 7:30a
Shacharit

: 9:00a
Shacharit

: 9:30a
Mincha

: 4:05p
Havdalah

: 5:31p
Maariv

: 5:35p
Parshat Vayishlach
Candle Lighting
Havdalah
Motzei Shabbat, Nov 24, 5:31p
Shabbat Mevarchim
View Calendar
Aish Thornhill Community Shul




949 Clark Avenue West




Thornhill, Ontario, L4J-8G6




theshul@aish.com

- 905.7641891
You are Always Welcome @ the ATCS!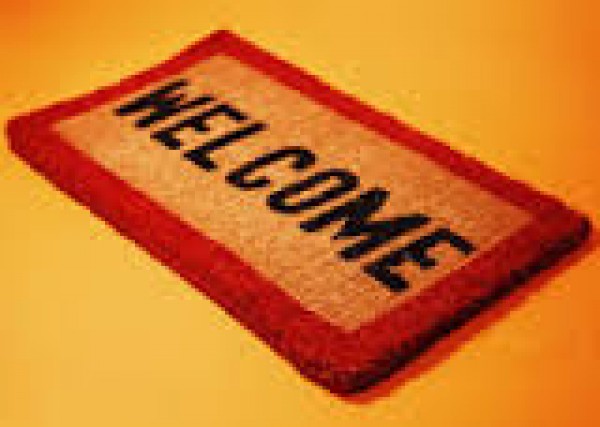 Mon, 19 November 2018 11 Kislev 5779